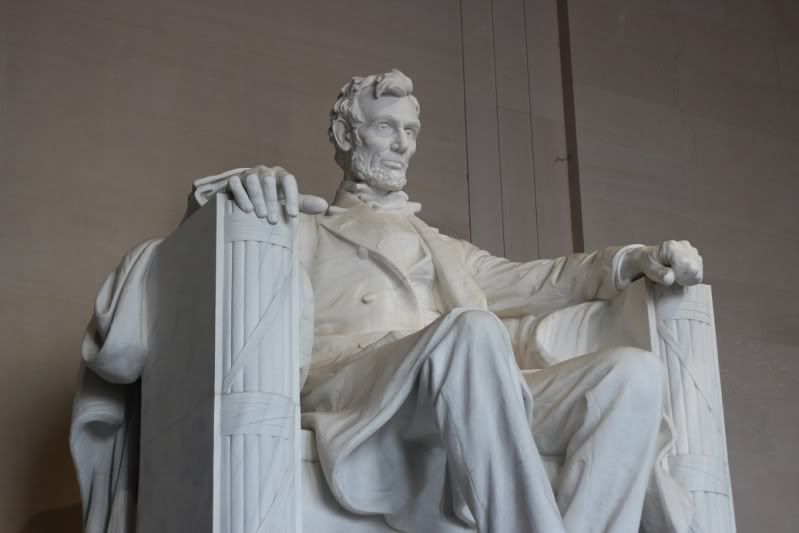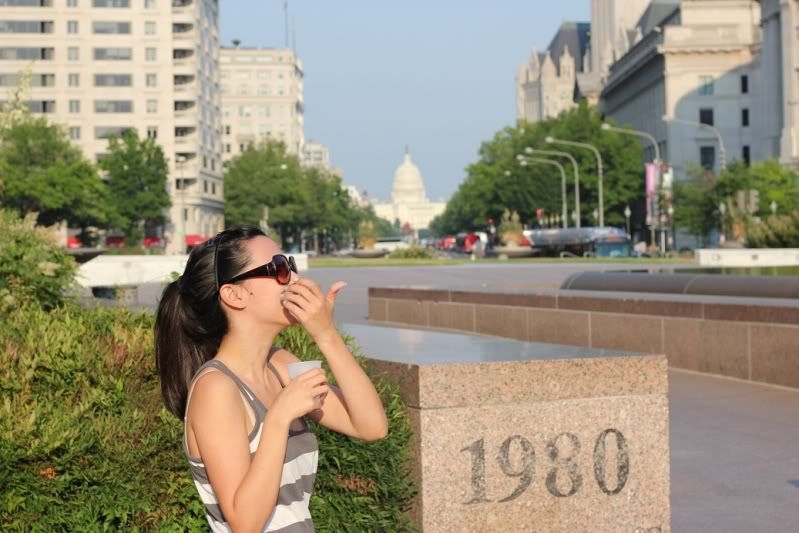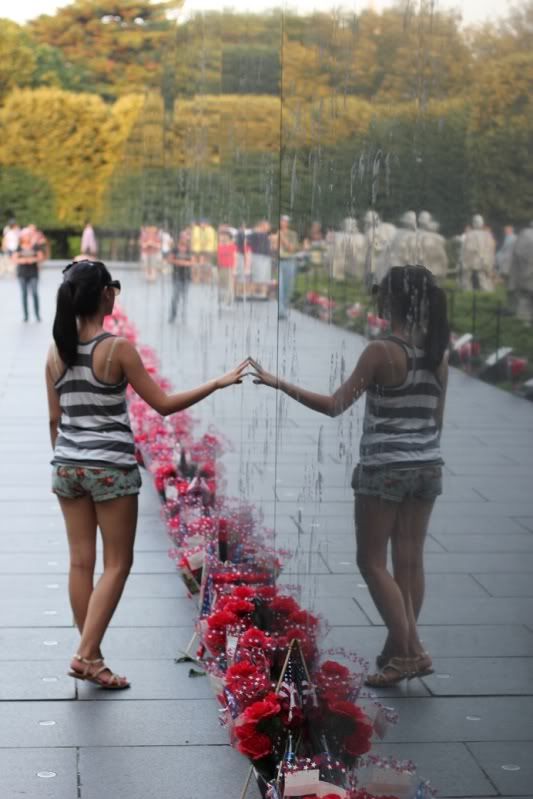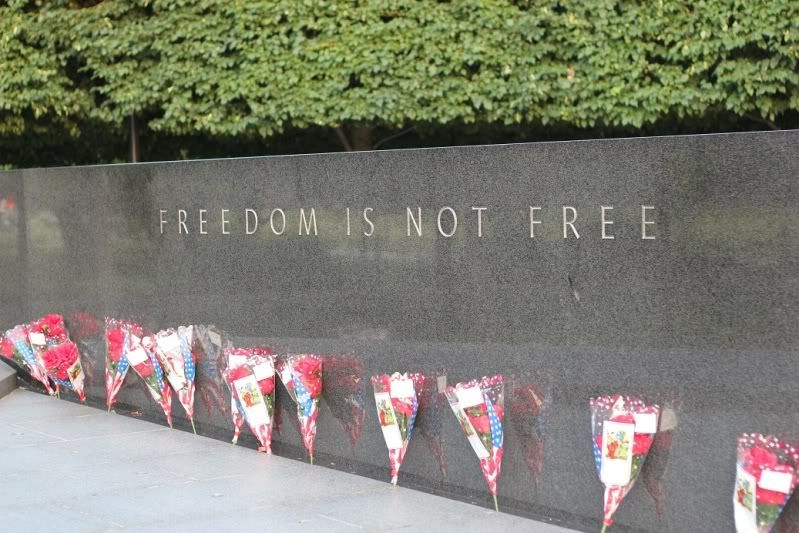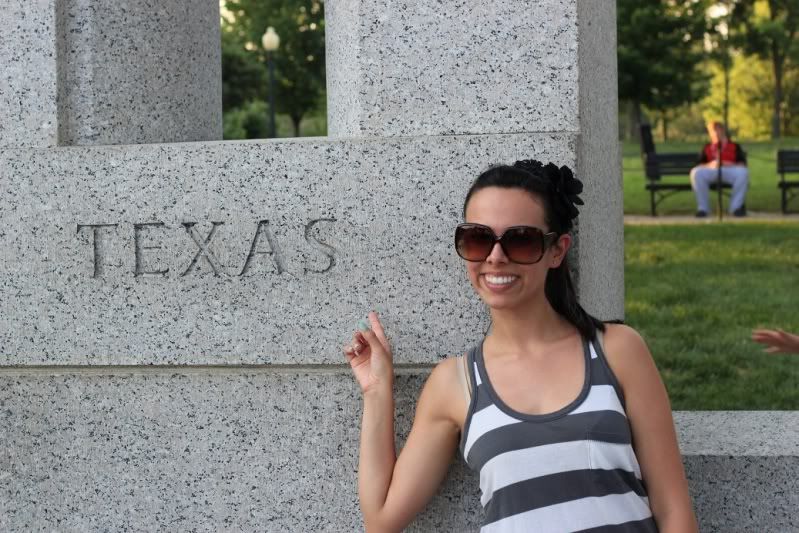 Greetings from Washington DC! We're having a blast!
Don't mind what I'm wearing, I only had a couple minutes to get ready so I just grabbed the closest things near me haha. And no make up too, blehhh! :P
Hope you all have a wonderful week!
xx
Read more ...