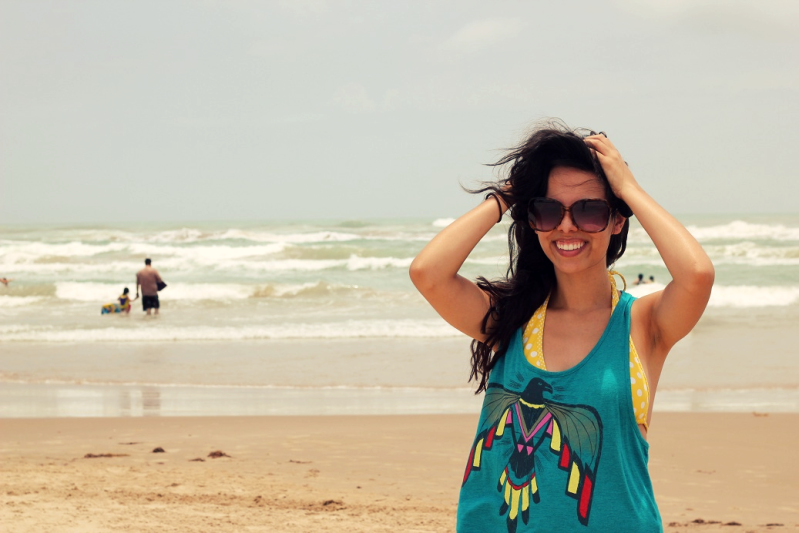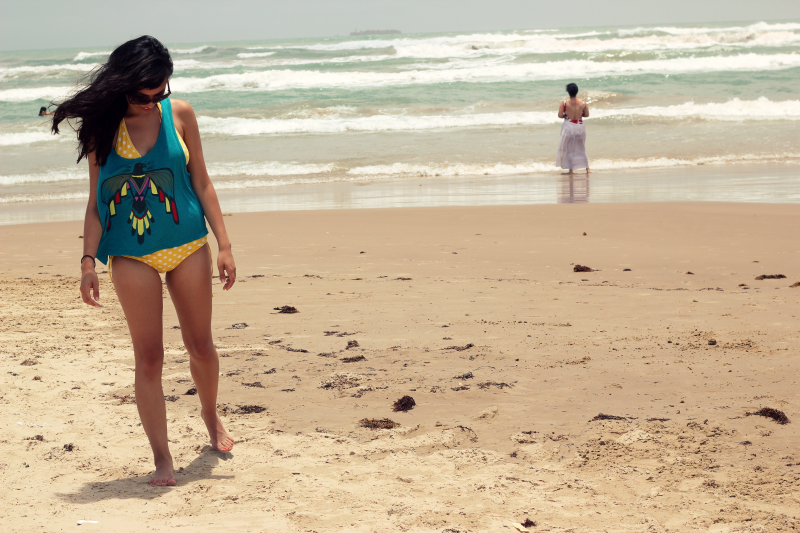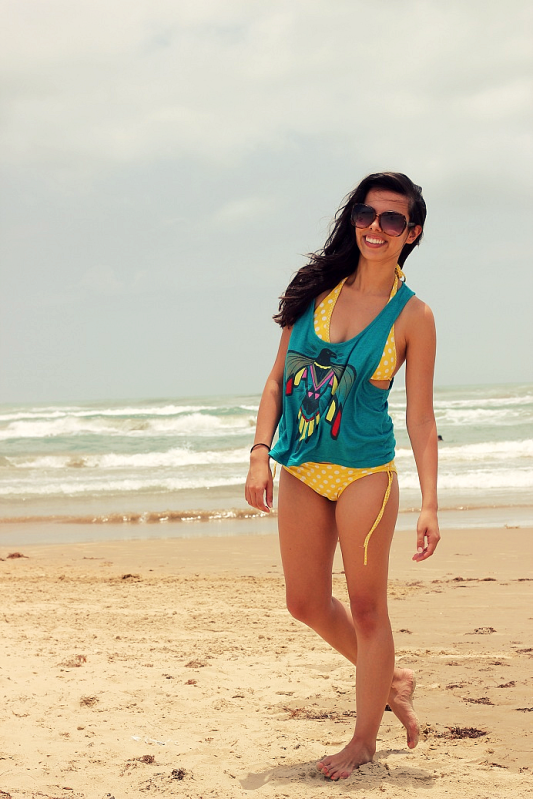 Not much of an outfit per se, but I thought it would be fun to do a beach edition post. These photos were taken in South Padre Island which, in my opinion, has the best beach in Texas. The water is clear, and there isn't a whole bunch of dried up seaweed on the shores like other beaches. I wanted to take my cousins from England to the beach before they left (they leave tomorrow morning, so sad!!) so that they could see why we all love it here. I've been going to this same beach since I was little, but before I met Trae, I hadn't gone in almost 3 years. Trae and his whole family are total beach bums, so I've been going pretty often these days! I'm so grateful they let us use their condo! The drive is 4 1/2 hours, but it's totally worth it.
And those sunglasses I'm wearing (which I've been wearing for the past year & a half) have finally broke. I am a sad panda.
( F21 tank; American Eagle bikini; Target sunnies )
Read more ...