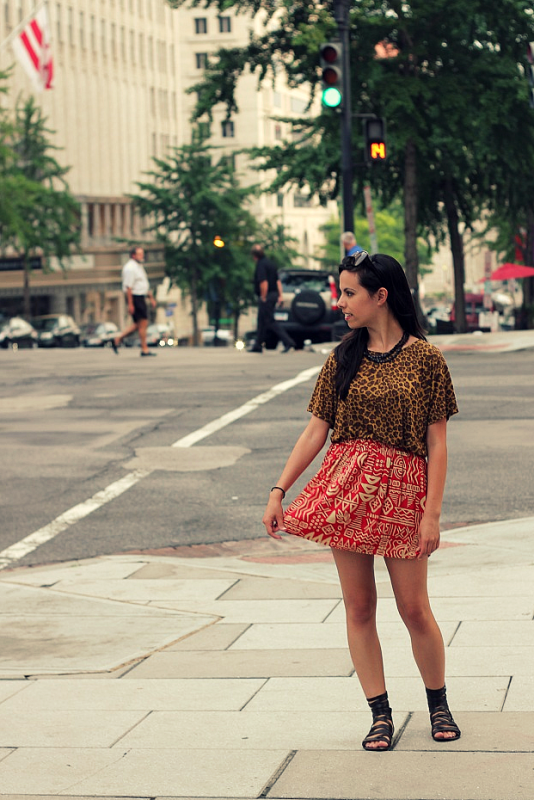 F21 top, skirt & sandals
Target necklace
Aldo sunnies
I found these pieces yesterday at the HUGE Forever 21 store about a block away from my hotel. I showed up right when the store opened, so I was the only one in there! It was a dream come true...
Anyway, the skirt reminded me of The Lion King which is my favorite Disney movie ever as well as favorite Broadway musical! How could I not be inspired?
What's YOUR favorite Disney movie?
xx