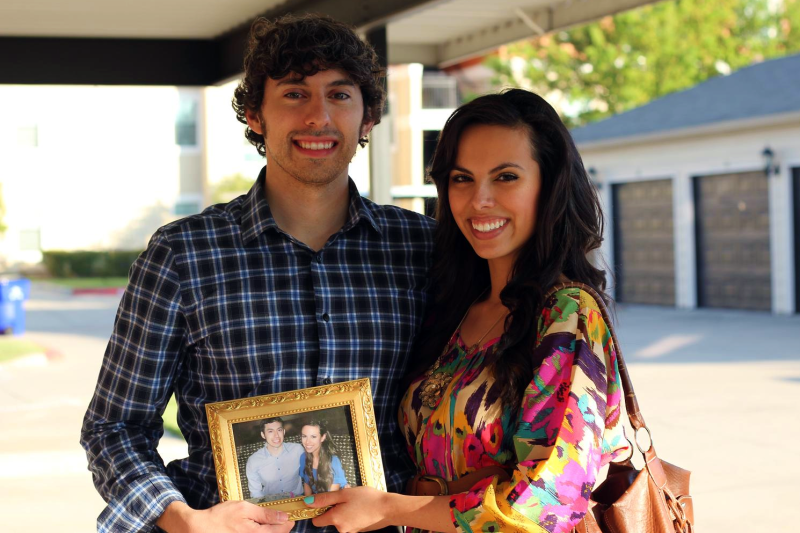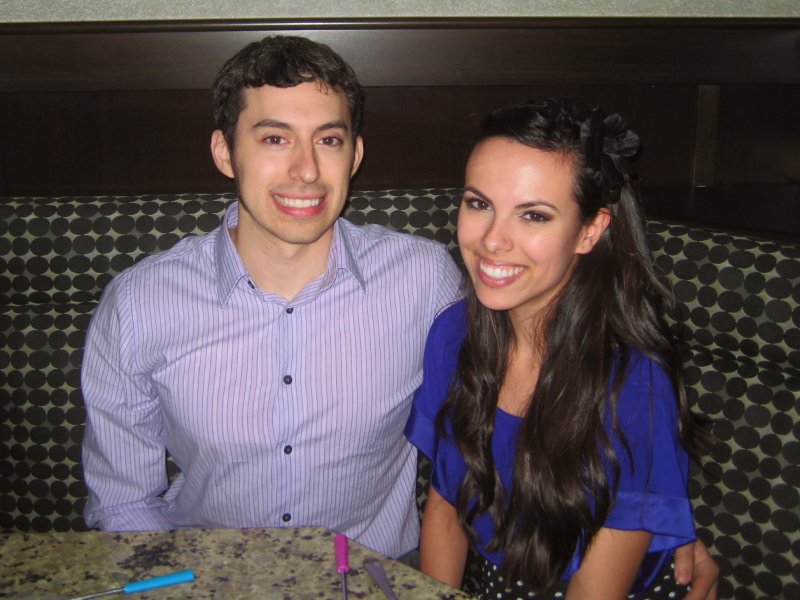 Brace yourselves, I'm about to get mushy up in here.
I can't believe how time flies. It doesn't feel like too long ago when I first saw the boy with the curly hair walk into my friend's party where I like to say is when we "officially" met. We talked about things we had in common like music, video games, and cartoons we used to watch. I had just gotten out of a long-term relationship, so I thought if we ever became an item, it wouldn't get as far as it has.
Obviously, I was proven wrong. The past two years have brought some of the greatest moments I've ever shared with another person. I consider myself one of the luckiest girls in the world to have found someone so genuine and caring. I'm very excited to see what adventures the upcoming years have to bring us, and I know he'll be there with me every step of the way. Love you, babe.
xx
p.s.//
Here's a small compilation of my favorite pics of us since our last anniversary :)