I cannot think of anyone better to play Katniss than Jennifer Lawrence! Love her.
This is amazing! I wish I had the right kind of makeup for this...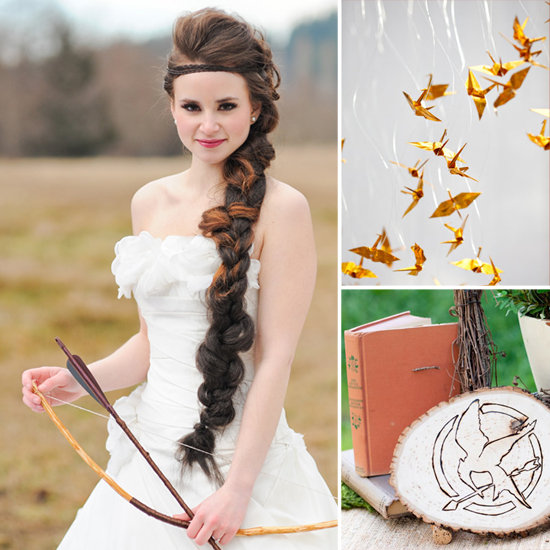 A Hunger Games themed wedding?? Now
that's
a huge fan!
People don't understand how bad I want to throw one of these!
I should have done this for the premiere! Maybe next time...
This is so silly but it actually made me laugh a few times :P
Perfect way to make any girl swoon. Well, at least me.
♥
/
♥
/
♥
/
♥
/
♥
/
♥
/
♥
/
xx