10 tops
+ 4 pairs of shorts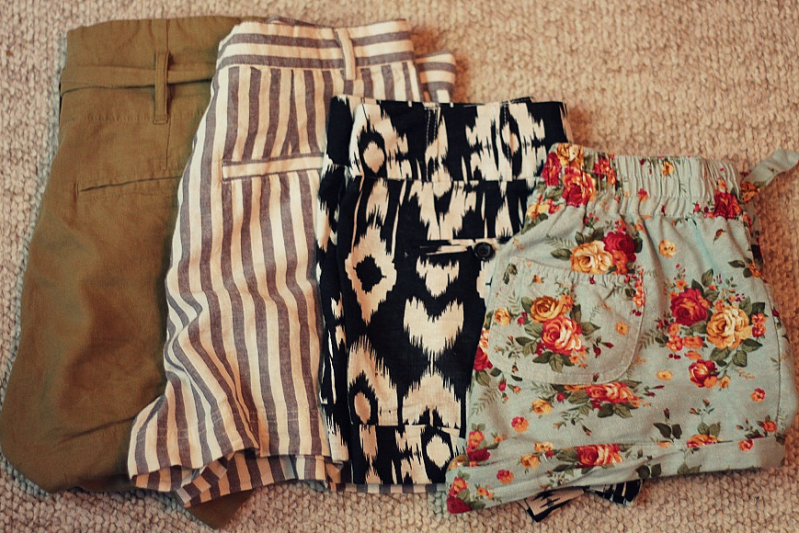 + 3 skirts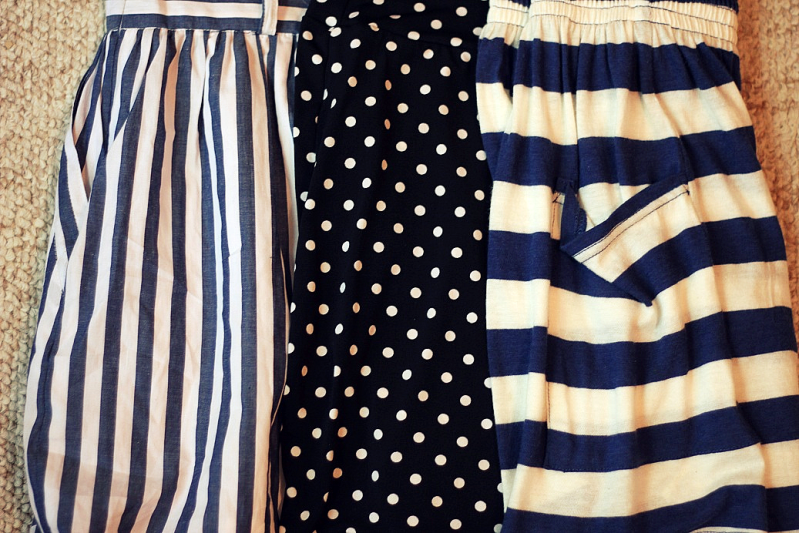 + 2 dresses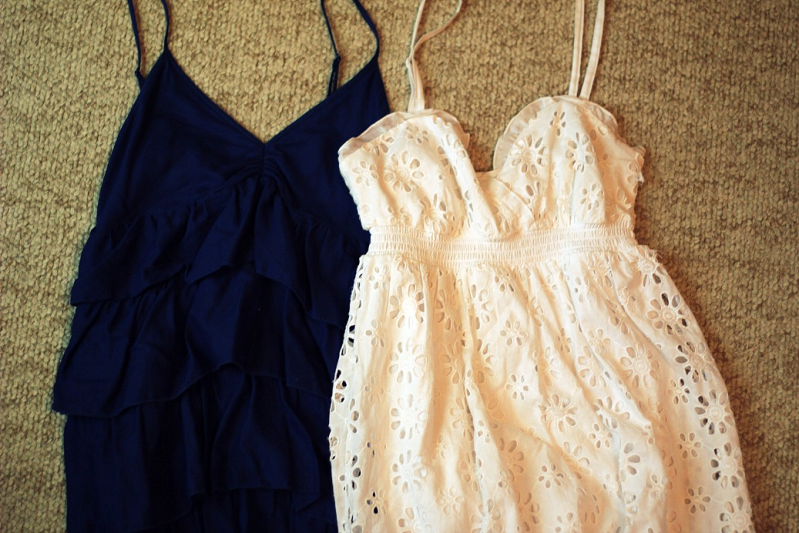 + 1 romper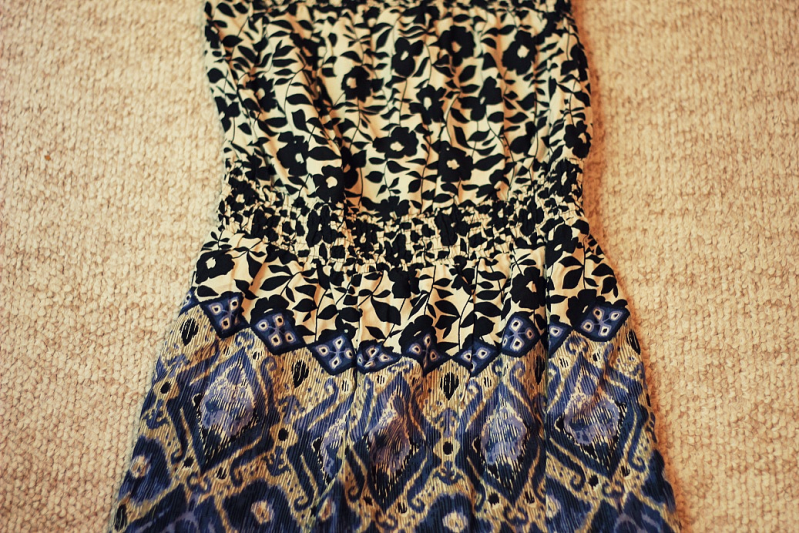 + 4 cardigans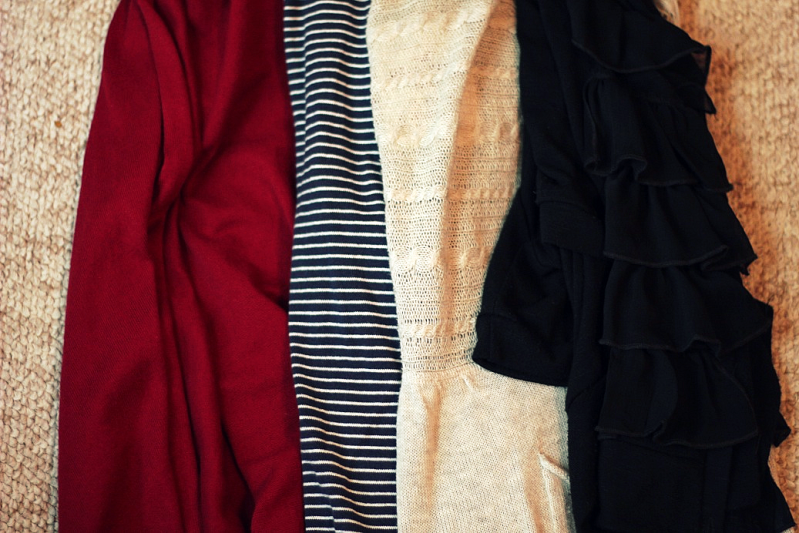 + 6 pairs of shoes
= 30 !
I've been putting it off for some time, but I'm finally doing the
30 for 30 challenge
! I'll be remixing these items for a whole month (and no shopping, eeep!) for your viewing pleasure. I realize it's difficult to tell exactly what I'll be wearing... I haven't quite mastered photoshop yet and I didn't feel like taking pictures of
every
individual piece. You understand, right? Wish me luck! I start tomorrow!
xx