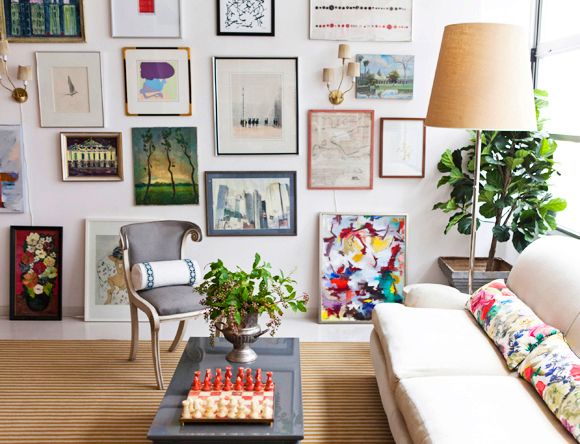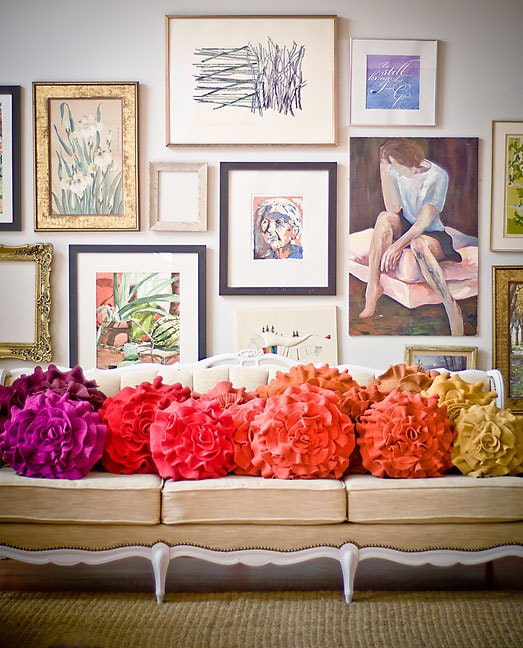 ♥ /
♥ /
♥ /
♥ /
♥ /
♥ /
♥ /
I seem to have caught a bit of a "decor bug" lately (not sure if that's a real thing, oh well), where all I wanna do is go hunting for pretty art to hang on my almost-bare walls at home.
My parents keep telling me that what I want now will not be what I want later for my
own
future house, so I shouldn't go wasting money. But it's hard when all I see are gorgeous examples like these crowding up my internets!
xx